December Case of the Month
Clinical History:
An 81-year-old woman was admitted to the hospital for influenza. She was a former smoker with 15 pack-years, but otherwise had no significant past medical history. Imaging at that time revealed an incidental 3.1 cm left upper lobe nodule (SUV 4.7) involving the hilum, and she underwent a bronchoscopic biopsy of this mass.
Histologic images and key IHC and special stains are illustrated below.
A fusion panel detected an
EWSR1::CREM
fusion.
Click here to see more.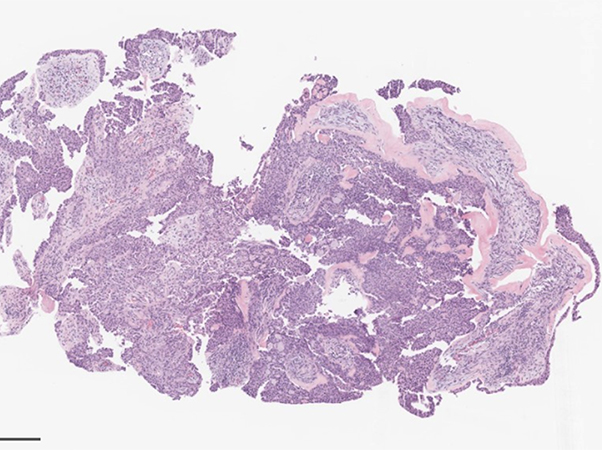 2022 PPS Biennial Meeting
University College Cork
Cork Ireland
June 25-27, 2022!

PPS Virtual Meeting now online!
Meeting Handouts

In collaboration with Association of Pulmonary Pathologists (APP)

The Pulmonary Pathology Society gratefully acknowledges the following companies for their support of the 2022 PPS Biennial Meeting

Platinum
Silver
General